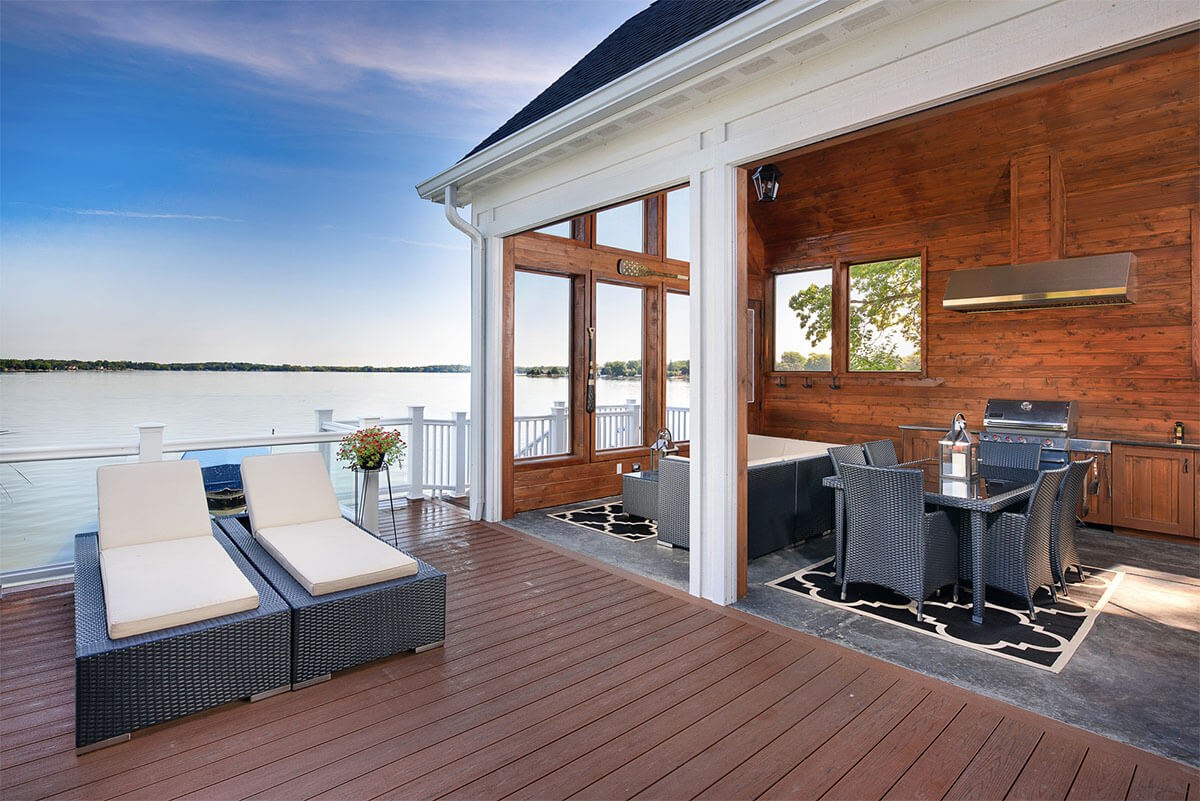 Expert Custom Renovations and Remodeling
---
We have extensive experience in nearly every kind of renovation from historical restorations with precise replications to exquisite master-suite bathroom remodeling. At Stoneridge, we pay attention to the details. We hone each feature, each request, to perfection. No two projects are the same and we treat each with individual attention and care.Make your home your own with Stoneridge. Maybe your location is just perfect, but your home doesn't quite reflect your inner spirit, your tastes or your style. You want to make your home your haven, the place that intrinsically radiates your very essence. We can help bring those visions to fruition with our expert renovation and remodeling capabilities. Create the sanctuary you can call home for many years to come. We like variety – no project is too big or too small or too different. Contact us to experience and discover the craftsmanship and expertise of Stoneridge Builders.
---
Redefining Custom – Redefining Home
---
Renovations for homes in Northern IL/Chicagoland, and Southern WI, including Lake Geneva.
We offer a full range of remodeling and renovation services:
Whole home renovations/remodels
Additions – 1st and 2nd story
Basement Remodeling
Kitchen Remodeling
Bathroom Remodeling
Tear downs – whole interior home demos
Historical preservations