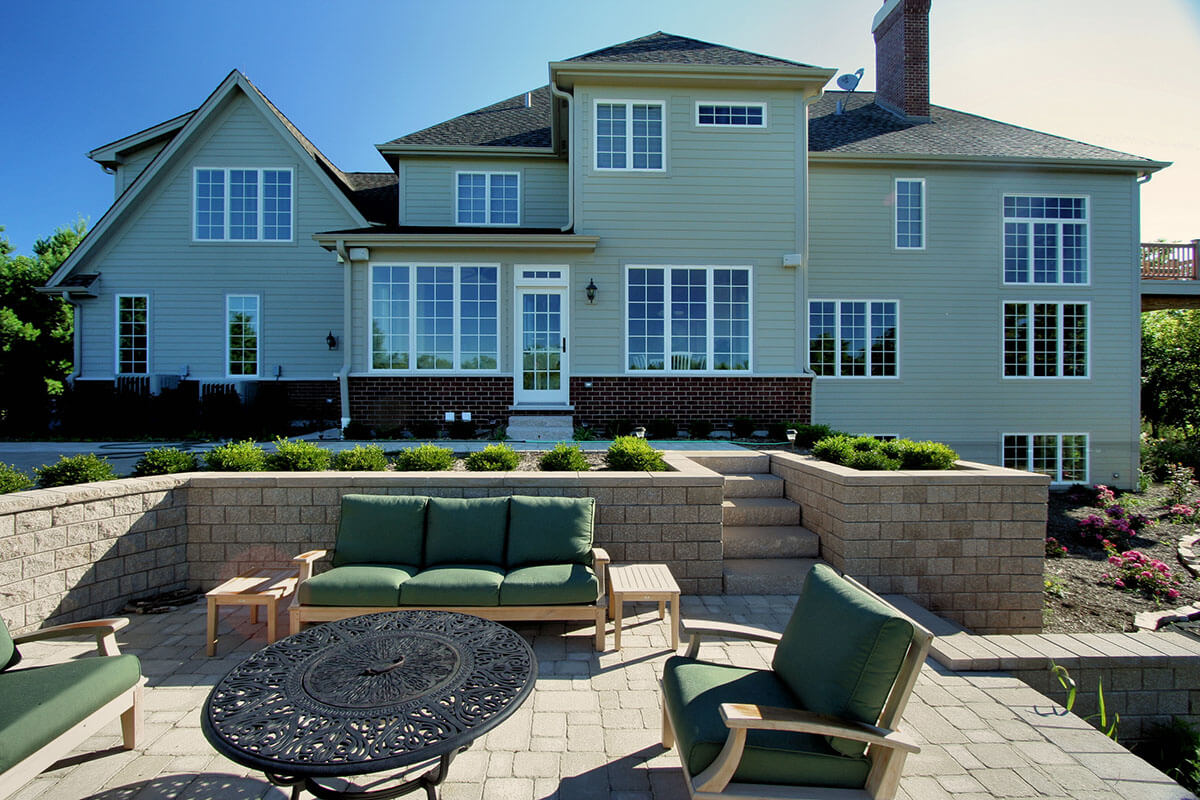 Healthier Home… Healthier You
---
We have a responsibility to the environment as well as to you, the homeowner. We at Stoneridge Builders, a NAHB Certified Green Builder, believe this responsibility begins with energy efficiency, the first step in eco-friendly green practices. We aim to preserve the integrity of nature and the environment without sacrificing the integrity of your style.
Whether we're constructing a new home or providing a renovation, we continually upgrade and enhance our green building practices.
With Stoneridge Builders, we provide you with green building choices, so we exceed you and your family's desired outcomes.
---
Resource Efficiency
---
We reduce waste and quantity of materials used while enhancing durability, lowering maintenance and provide innovative options in the construction of your home or remodel. At completion you will have a sustainable, smart generational home that works for you, in lieu of you working for your home.
Energy Efficiency
---
This is where building sustainable smart homes starts. Pending ones wants, desires and needed outcomes we match the best systems that meet your needs. From geo-thermal heating and air conditioning to radiant floors and solar panels to tight building envelopes and highly efficient insulation systems. We decrease energy consumption while increasing your family's comfort and health – sustainable, smart homes.