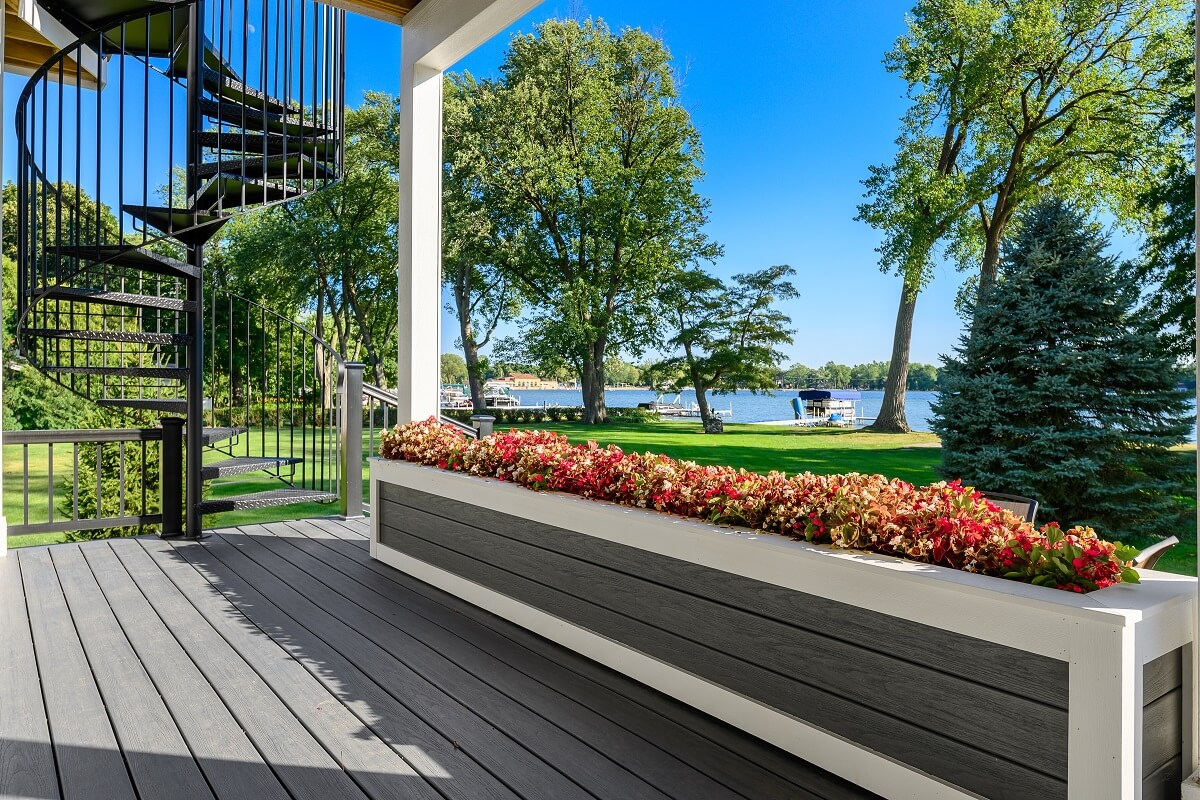 Building Process
---
Stoneridge Builders is a design/build company that works with, collaborates and guides you through the design, architectural and construction phases of your project. Should you have your own architectural plans complete, we will jump right in and start working with you from these plans. We can design and build on your lot or can offer a selection of lots in the Northern Illinois and South-Eastern Wisconsin area.
At Stoneridge Builders we will manage all aspects of the residential home building process including; site needs, municipality, village and or county requirements, architectural reviews, engineering, soil testing, variances, septic planning, well placement, design, permitting, construction management and more. Throughout the process communication and detail is paramount. With this in mind we pride ourselves on being available for our clients to meet with and or answer any questions you may have at all times.
---
Discovery
---
Before pencil hits paper we discuss your wants, your needs, your wish list, your visions and thoughts for your new home. Bring your pictures, your ideas, your wish list, your dreams and visions. We will too. This is a collaborative team effort that is very exciting and achieves your end goal of how you want your home to work for you in lieu of you working for your home.
Design and Specifications
---
Based on the discovery phase we move to sketches and architectural drawings to place your dreams and visions on paper. Through this phase we will guide and bring your drawings to life. Stoneridge Builders involvement delivers a team approach including experts in every facet of the home building process that will work hand in hand with you from value engineering your home to crafting and placing the final trim details you desire while remaining vigilant to any budget requirements you may have. We will start with the placement of your home on your "site". We will evaluate your site so it fits your needs; from engineered soil borings to the orientation of the sun, to walkout basements to grading your property for final landscaping. From floor to ceilings and wall to wall, in unison we will help you with selections and pass along our concessions that we receive through our trusted suppliers. When complete, this design phase and selection process will guide us to a "0%" variance estimate. You will have a home that is designed explicitly and originally for you and your family's needs with a concrete estimate. As we work through this phase, the Stoneridge Builders Team is there to answer any and all of your questions at anytime. The design phase provides us the opportunity to educate and provide knowledge, at the appropriate time, so that your final decisions will fit your needs to a greater degree.
We will support you in the design and specification process of all materials that will go into making your home that special place you'll never want to leave. All the while adhering to the plan budget with 0% variance. When complete you will have a home that is designed explicitly and originally for you and your family's needs that was delivered per your budget requirements.
---
Permitting
---
With your design complete we will handle all the logistics to take your plans to the village or county building department to secure permitting. Depending on many factors permitting can take from a week to 6 weeks.
---
Construction Phase
---
Our first step is placement: Our engineers will place your home on the site based off of your site design work. During this time if you would like to "tweek" the placement or orientation just let us know.
Excavation will now start with footing and foundation work right behind.
Lumber is delivered and the framing of your home begins. This time frame will depend on design, complexity, and size of your home.
Mechanicals will come next and be placed into position. We will have an inspection and then insulate and drywall.
Priming is completed before we start placing all flooring and trim work. Your home starts to take final form with the installation of your cabinets, trim, countertops, final plumbing, and electrical fixtures.
Transformation is complete and your new home is ready. As much as the construction process is complete, know that your Stoneridge Builder's Team will always be available to you once you are happily settled in your new renovation. That commitment to service and excellence you have come to expect will not disappear once your project is complete. You will still receive the same attention and dedication you have grown accustomed to during the building of your home. That's our promise to you.
---
Final Walk Through
---
A final "walk through" with you is completed and the final occupancy inspection by a third party is ordered.