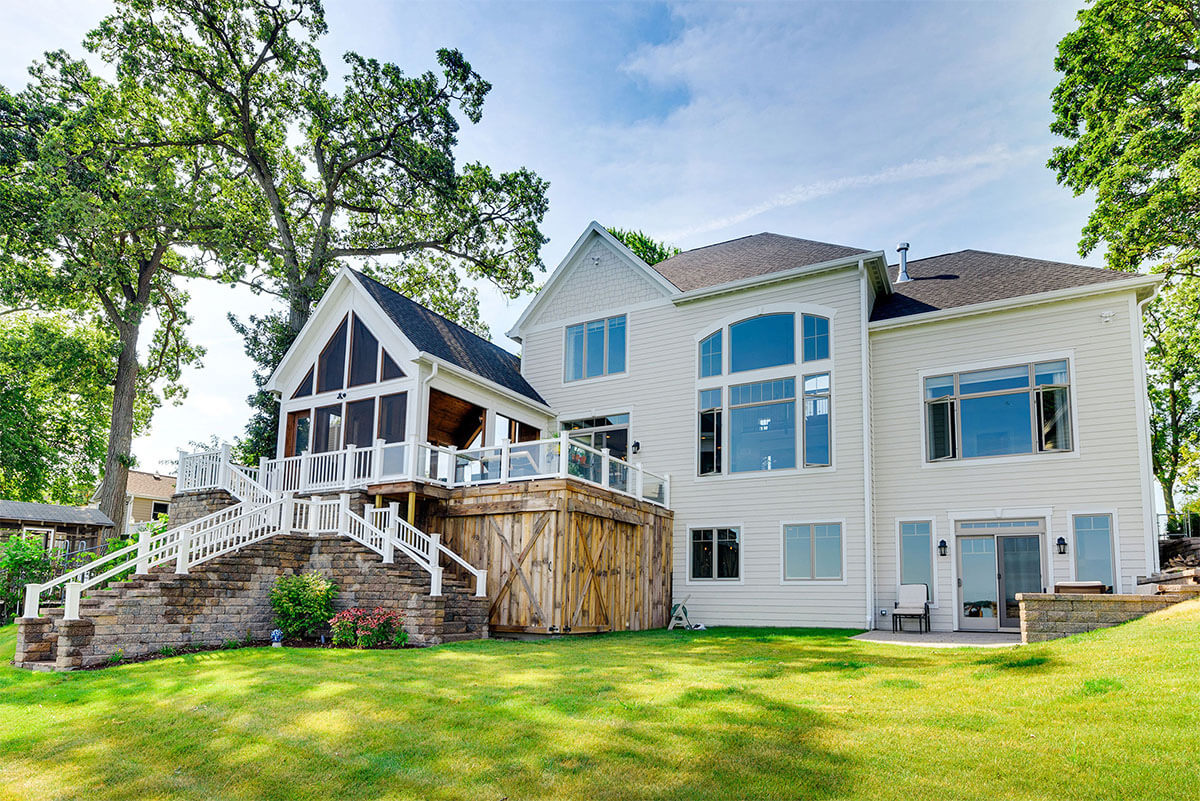 Outstanding Award-Winning Custom Homes
---
Picture this – wooded groves, lush greenery and peaceful surroundings. Nestled in the middle of this oasis is your home, a tranquil retreat suited with amenities and comforts that match your interests and style. Luxury Homes in a rural setting with access to Chicago.
Discover the untouched beauty of Stoneridge wooded and prairie properties. Let us build your luxury custom home in one of these beautiful, serene communities conveniently located just far enough away from Chicago to enjoy the open space, yet close enough to commute for work or enjoy the city. Select from one of our exclusive offerings to learn more about a luxury custom-built home.
We can assist you if you already have a lot or if you are looking for a lot for a custom home. We offer multiple lots in The Sanctuary of Bull Valley. Please call for more details.