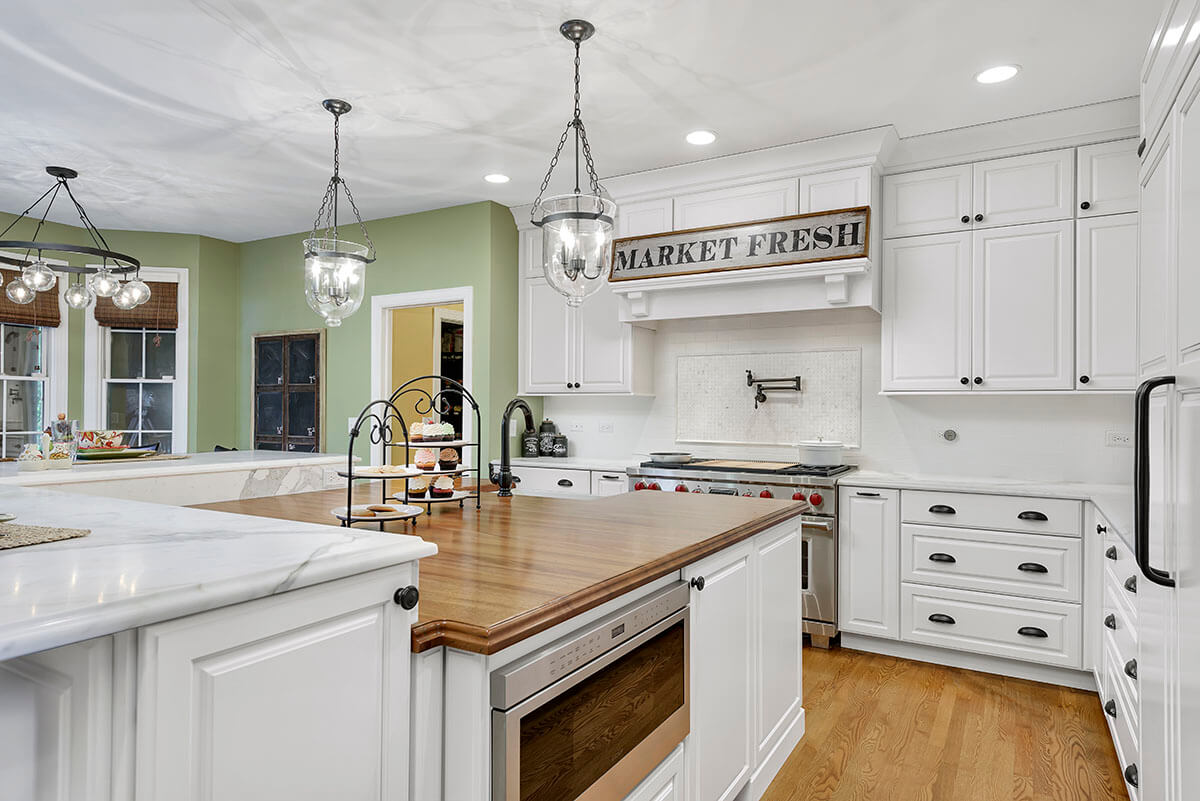 About Us
---
At Stoneridge, we believe the foundation of successful relationships with our customers is built upon trust and communication. Tell us explicitly what you want in your home – every last detail of your wildest idea to your practical necessities. We'll exhaust every possible option to find what works for you and make it happen.
When we custom build, our work ethic is simple – we listen to you. Communication is critical; our expertise is founded upon a degreed education in architecture and construction technology.
We offer solutions that are tried and true and based upon proven facts and data. And communication is reciprocal; we profile your lifestyle by listening to your needs and desires to create a luxury space that measures beyond your expectations.
Making a house your home is personal. From exclusive property offerings and custom home design to extensive home renovations or smaller remodeling projects, we ensure impeccably high quality standards and expert craftsmanship.
Discover the distinctive difference with Stoneridge Builders.